Deepening community - deepening love
17.08.2018 - 22.08.2018
Greece
ZEGG-Forum Workshop
with Ina Meyer-Stoll and Achim Ecker
An intensive workshop on ZEGG-Forum & community building with an emphasis on the foundational issues of Love, Partnership and Eros. Train with Ina Meyer-Stoll and Achim Ecker, long term teachers of Forum at the ZEGG-Community in Germany. In building community social issues like conflict resolution, transparency, awareness, rank and love are key.
During this reflective workshop Ina and Achim will help you explore your personal truths about Love & Eros as you move towards a better realization of mature love that wants to give, rather than take. We will use the "Four phases towards mature love" of Wilfried Nelles. This awareness training is a deep and intimate process designed to build trust and transparency leading towards a peaceful culture of high human and ethical values.
PEACE BUILDING is not about compromises as commonly understood, but it is about truths and being honest about ones truth. Then it will be indispensable to get in touch with our real inner feelings. From there we can start listening deeply to others in a safe social setting with open hearts.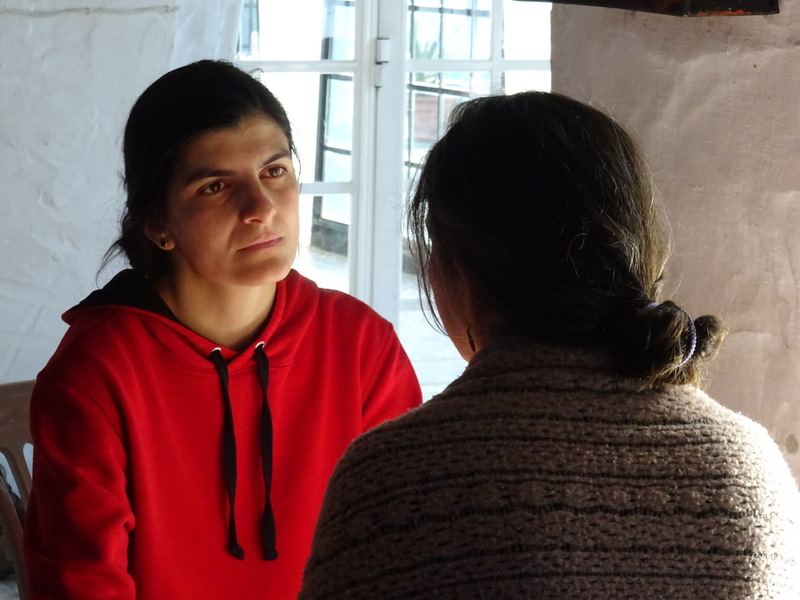 Faith means: "I want to know who you really are" and it means the decision to follow my ones inner love and to stop running away. We will train deep listening and sharing in the healing and powerful setting of ZEGG-Forum.
In this experiential workshop we will spend some time learning how ZEGG Forum works, then we will dive in, deep. Experience the magic of a group of individuals merging into a short-term community, building trust with every person who shares their inner values and dares to be seen.
All levels of experience welcome. The course language will be English.
The course is in Greece at the Alexandros Centre