USA ZEGG-Forum Tour 2017
ZEGG-Forum Trainings
August/September 2017
Deepening Love – Deepening Community
Invitation to a profound inner journey.
With Ina Meyer-Stoll and Achim Ecker from ZEGG Community.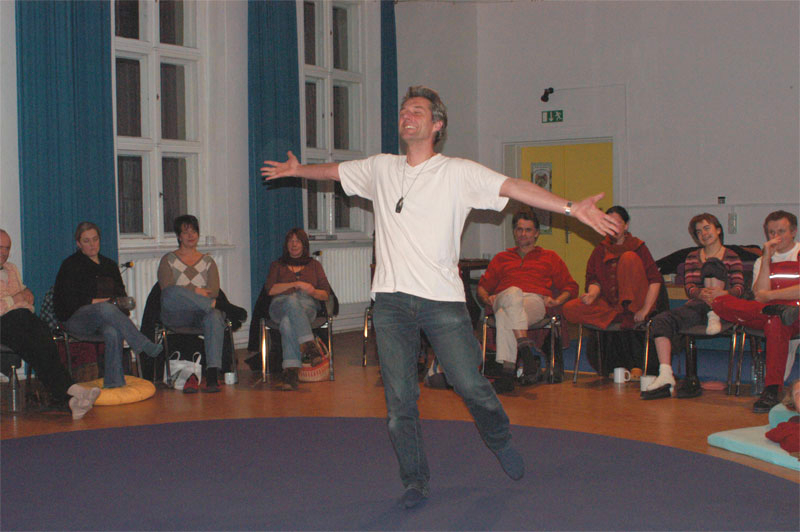 "Experience the magic of a group of individuals
merging into a short-term community,
building trust with every person who shares her/his inner values, and dares to be seen!"
In August and September we do a tour through the US with different stages.
First we are presenters in the second week at the Network For a New Culture Summercamp West from August 5 to 13
Further we will be:
at Ganas Community in Staten Island we are offering an advanced course SATURDAY, SEPTEMBER 2, 7:30 pm to TUESDAY, SEPT 5 at 3:00 pm ZEGG-Forum Deep Immersion Experience - see flyer below
A Journey to a Better Understanding of the Mindframe and Worldview that Support and Sustain ZEGG-Forum work
Ganas Seminar for experienced ZEGG-Forum practicioners only!
contact: Leslie Greenwood at
Flyer: Deep-Immersion-in-the-Worldview-of-ZEGG-Forum--1-2.pdf
The training offers a deeper understanding of the ZEGG-Forum communication process. Forum creates more consciousness about our feelings and supports us to become more mature and alive adults.
In this experiential training we will create a deeper perception of who we really are as human beings. Together we train deep listening and sharing in a healing and powerful setting of a group.
We connect with our inner centre and with the centre of others – from there we can see with new eyes. We will gain a profound understanding of the positive powers of our feelings and learn to see them as our allies to create connection.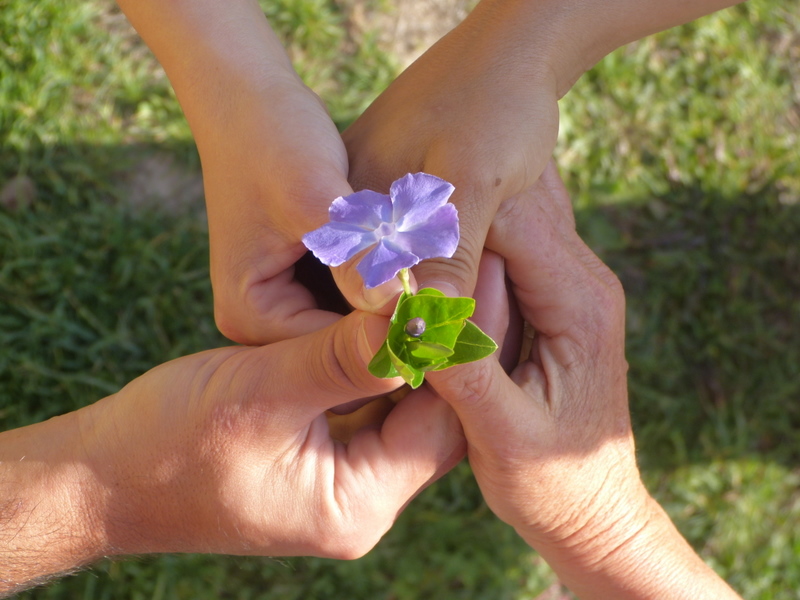 ZEGG-Forum was developed as a creative communication and feedback tool to create transparency and trust in a group. It is a personal process in a social context and a powerful tool for transformation. It opens an empathic social space that supports us to stay present. The aim is to reveal whatever is authentic, alive and true.
ZEGG-Forum creates trust, openness and transparency between people. A person connected with his or her own inner truth, no matter how wounded, is always beautiful and the process of seeing will create love. It is more than a technique - it is a culture building process based on high
human and ethical values.
Learning to be with our feelings & emotions. We will learn to connect deeper with our genuine feelings and distinguish past emotions from the present situation.
We will experience our feelings as social powers instead as destructive energies. This work connects directly with our full potential and supports each one of us to bring it into life.
We will work with the whole group in circle, in small groups and individually.